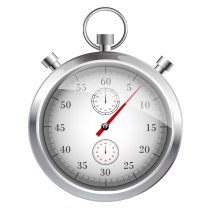 60-Second Guarantee:
Take a 5-question quiz in less than 1 minute to determine which documents you need, and the price!
Start the quiz!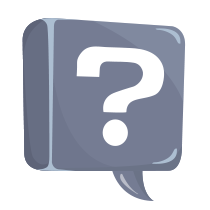 Schedule a Free Consultation
with Attorney Cyrus Malhotra over the phone (most common), zoom conference or via email.
Free Consultation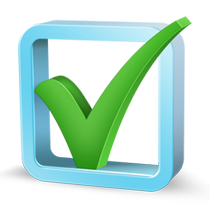 Already Know what documents you need?
Like the convenience of completing your estate plan drafted by an attorney, with guidance from an attorney, without leaving your home at a SIGNIFICANT cost savings (up to 50%)?
Pricing will be calculated and shown to you upfront, based on the documents you select.
Get Started Now!